مطلوب للعمل فى الامارات Bartenders | Dubai | Casual Dining Food Concept jobs in Emirates وظائف الامارات
وصف وتفاصيل ومهام وظيفة Bartenders | Dubai | Casual Dining Food Concept jobs in Emirates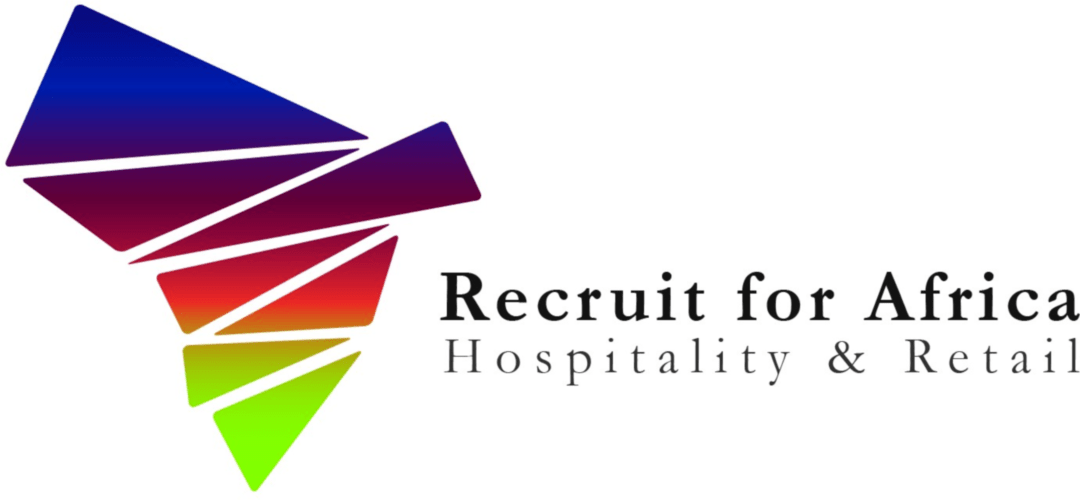 jobs in Emirates
Job title: Bartenders | Dubai | Casual Dining Food Concept

Company: Recruit for Africa

Job description: Job Description
Bartenders | Dubai | Casual Dining Food Concept
We are looking for experienced BARTENDERS to join the team of a fast growing casual dining food concept. We have positions available in Dubai and Abu Dhabi.
The stores are spread through Dubai and Abu Dhabi and are known for their fresh and seasonal food, presented with style.
To apply, you will have the following skills and experience:
At least 3 years of experience of working as a Bartender in 5-star hotel OR an upmarket bar / restaurant
Hospitality qualification will be an advantage
Bartender courses
Excellent knowledge of alcoholic and non-alcoholic beverages
Good knowledge of mixing cocktails
Fair knowledge of bar operations / FIFO
Health and Safety
Pleasant and friendly personality
Valid passport for at least 3 more years
Clear criminal check
Main duties of Bartenders:
Take drink orders
Pour drinks accordingly to the hotel's policies and procedures
Always keep the bar area clean
Stock fridges and other stations
Do the stock take before and after the shift
Start: ASAP, subject to visa process
Salary package:
AED 3000 – 5000 All Inclusive, depending on experience and skills
Medical insurance
visa and flight to Dubai
any additional benefits will be discussed during the interview.
To apply for Bartenders | Dubai | Casual Dining Food Concept, please send your CV in WORD document with full length photo and contactable references.
ONLY SHORTLISTED CANDIDATES WILL BE CONTACTED.
Recruit for Africa is a recruitment agency based in South Africa specialising exclusively in hospitality, retail, chefs and lodge placements. Our agents are specialists in their fields and will be able to advise you and assist in the recruitment process, from the moment you apply for a job until you start your employment. Do not look any further and contact Recruit for Africa to find you the perfect employee or to secure your dream job!
Disclaimer
Personal information received from applicants will only be processed for the purposes obtained as disclosed in our privacy policy. By applying for this job you accept that we can process your personal information as specified and you agree to our privacy policy found on Recruit for Africa website. Recruit for Africa (Pty) Ltd has safeguards in place to ensure the confidentiality of this personal information.

Expected salary:

Location: Dubai

Job date: Tue, 21 Jun 2022 03:39:36 GMT

Apply for the job now!


#Bartenders #Dubai #Casual #Dining #Food #Concept
The post Bartenders | Dubai | Casual Dining Food Concept jobs in Emirates appeared first on E JOOBS.
وظائف فى الامارات
,
وظائف فى دبى
,
وظائف ابو ظبى
,
وظائف فى الشارقة
,
وظائف فى العين
,
وظائف فى رأس الخيمة
,
وظائف فى عجمان
,
وظائف فى الفجيرة
,
وظائف فى جورفكان
,
وظائف فى دبا الحصن
,
وظائف فى أم القيوين
,
Bartenders | Dubai | Casual Dining Food Concept jobs in Emirates
وظائف الخليج
وظائف الامارات,فرص عمل الامارات,وظائف Bartenders | Dubai | Casual Dining Food Concept jobs in Emirates