مطلوب للعمل فى الامارات Quality Assurance jobs in Emirates وظائف الامارات
وصف وتفاصيل ومهام وظيفة Quality Assurance jobs in Emirates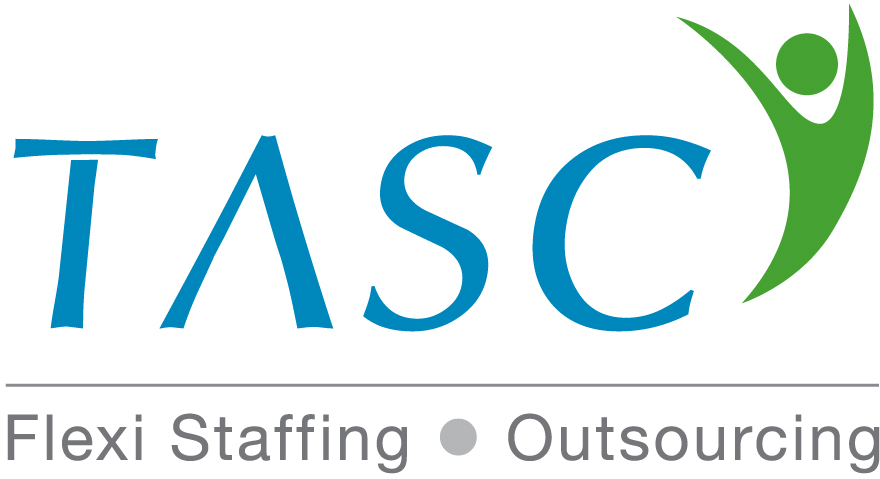 jobs in Emirates
Job title: Quality Assurance

Company: TASC Outsourcing

Job description: Our client is in the Banking domain. They are now looking for a Quality Assurance Officer to join them.
Job Purpose:
Oversee all quality testing, maintenance, and deliverables associated with an organization's information technology systems within the organization. Manage continuous quality improvement to ensure the delivery of the best possible IT products and services.
Responsibilities:
Analyze data and test applications as well as the overall IT framework and make suggestions to senior management with regard to overall quality improvements.
Check software environment, examine segments of code, its execution and functionality and create a set or error handling procedures that makes sense.
Responsible for ensuring that the applications used are in full compliance with the best practices of software development, the highest standards of web development and with the potential to adapt to improvements that will be set forth by upstream sources.
Testing applications, conduct tests to ensure everything works in different environments and across platforms.
Identify or spot the bugs and make a report to the developers so that they can be corrected.
AED 20000 – AED 22000

Expected salary: 20000 – 22000 per month

Location: United Arab Emirates

Job date: Wed, 08 Jun 2022 07:45:40 GMT

Apply for the job now!


#Quality #Assurance
The post Quality Assurance jobs in Emirates appeared first on E JOOBS.
وظائف فى الامارات
,
وظائف فى دبى
,
وظائف ابو ظبى
,
وظائف فى الشارقة
,
وظائف فى العين
,
وظائف فى رأس الخيمة
,
وظائف فى عجمان
,
وظائف فى الفجيرة
,
وظائف فى جورفكان
,
وظائف فى دبا الحصن
,
وظائف فى أم القيوين
,
Quality Assurance jobs in Emirates
وظائف الخليج
وظائف الامارات,فرص عمل الامارات,وظائف Quality Assurance jobs in Emirates