مطلوب للعمل فى الامارات Senior Officer- CCB & IB Loans Operations jobs in Emirates وظائف الامارات
وصف وتفاصيل ومهام وظيفة Senior Officer- CCB & IB Loans Operations jobs in Emirates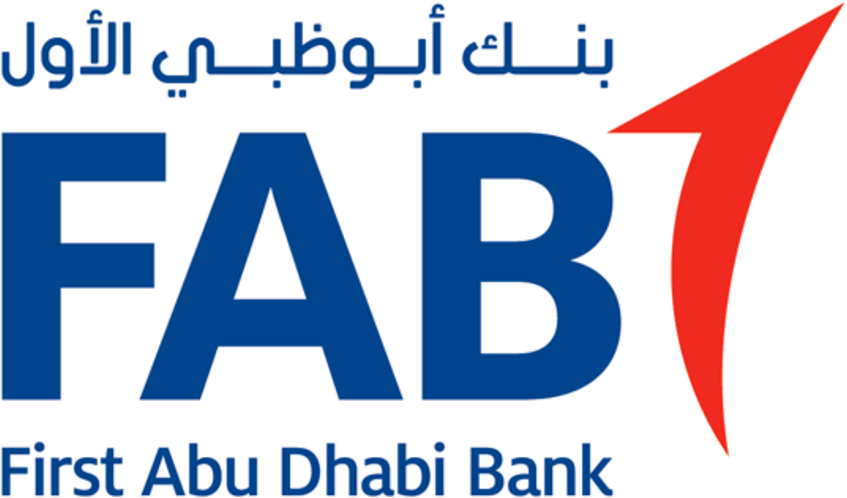 jobs in Emirates
Job title: Senior Officer- CCB & IB Loans Operations

Company: First Abu Dhabi Bank

Job description: Company Description
Now it's your time to join the #1 bank in the Middle East and one of the most prestigious financial companies in the region. Shaking up the world of banking requires a lot of smarts and skill. We're looking for the brightest and best to help us reach our goals and we'll also help you reach yours. Your success is our success as you grow stronger in your career. Join us and leave a legacy of your own, as a pioneer in both the company and the industry
Job Description
JOB PURPOSE:
This role is primarily responsible for processing the following category of loans and related transactions :
o Conventional Loans- Corporate loans such as Syndicated and Bilateral
Islamic facilities such as Murabaha and Ijarah
In addition to disbursals, the role involves processing of loan amendment activities such as – change of pricing, tenor, repayment schedules, rollover, settlements and past due recoveries.
Detailed Responsibilities
Set up/Input and processing of new loans and other loan related maintenance activities (Settlements, pricing change, repayment schedule updates etc.) received from CAD in the Core banking system
Booking of various fees and internal fund transfer in the Core Banking system
Blocking and unblocking of accounts in the system
Diarizing of transactions
Providing remittance instruction for Syndicated loan proceeds to Payment Centre
Performing internal account reconciliations and follow-ups on outstanding/pending dues
Ensuring efficient, error free processing of transactions with strict compliance to policies, DOA, SOP and within the agreed SLAs
Involvement and participation in various UAT activities
Handling loan related queries raised by internal stakeholders
To minimise operations risks for the Bank by ensuring that all transactions that are processed comply fully with underlying customer or internal instructions
Ensuring conformance to internal procedures / policies / guidelines and local and international norms and regulations as applicable
Undertaking all daily-processing activities related to a particular product or sub function
To participate actively in the various initiatives within section / unit / department/division/group and the Bank as and when required
To engage on any other activity, falling within pretext of a Processor
Providing periodical reports and management information for effective decision making
Qualifications
Minimum Qualification
Bachelor's degree in Commerce, Accounting and Finance or related discipline
Minimum Experience
4-6 years' relevant experience in the banking sector with at least 4 years in similar positions of progressively increasing managerial responsibilities in Corporate Loans processing
Expected salary:

Location: Abu Dhabi

Job date: Tue, 21 Jun 2022 03:35:46 GMT

Apply for the job now!


#Senior #Officer #CCB #Loans #Operations
The post Senior Officer- CCB & IB Loans Operations jobs in Emirates appeared first on E JOOBS.
وظائف فى الامارات
,
وظائف فى دبى
,
وظائف ابو ظبى
,
وظائف فى الشارقة
,
وظائف فى العين
,
وظائف فى رأس الخيمة
,
وظائف فى عجمان
,
وظائف فى الفجيرة
,
وظائف فى جورفكان
,
وظائف فى دبا الحصن
,
وظائف فى أم القيوين
,
Senior Officer- CCB & IB Loans Operations jobs in Emirates
وظائف الخليج
وظائف الامارات,فرص عمل الامارات,وظائف Senior Officer- CCB & IB Loans Operations jobs in Emirates