مطلوب للعمل فى الامارات AIRPORT SERVICES AGENT (UAE Nationals Only) jobs in Emirates وظائف الامارات
وصف وتفاصيل ومهام وظيفة AIRPORT SERVICES AGENT (UAE Nationals Only) jobs in Emirates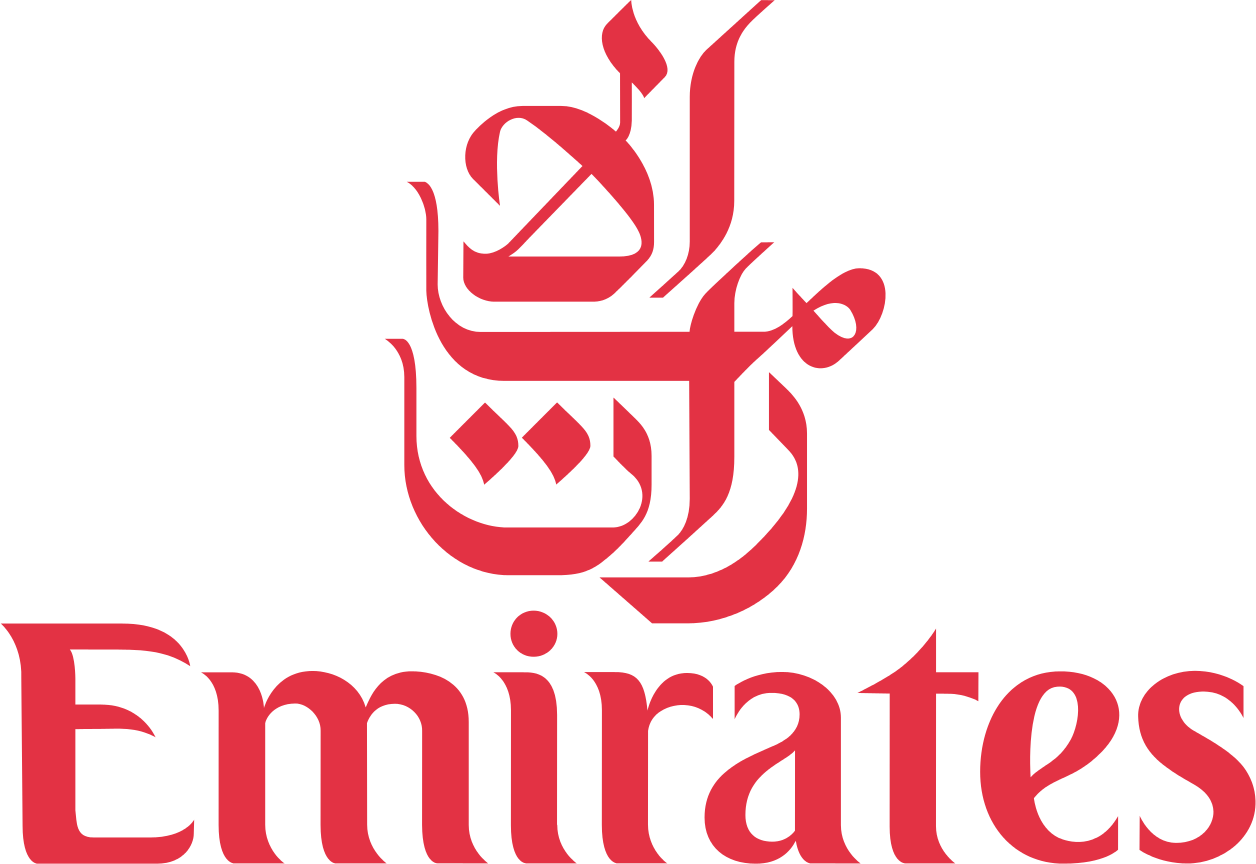 jobs in Emirates
Job title: AIRPORT SERVICES AGENT (UAE Nationals Only)

Company: Emirates

Job description: To provide a quality service to EK and Code share passengers in respect to check-in, boarding, special services and baggage services as per company commercial and safety standards and procedures so that EK and code share passengers and their baggage are handed in a consistent and efficient manner.
Requirements:
– Good command of written and spoken English.
– Candidate should hold a valid UAE passport and Khulasat Al Qaid (Family Book).
– Minimum: Grade 12 secondary school certificate.
– Willing to work on shift and wear uniform
Recruitment Process:
– English test
– Interview
Note:
– Ministry of Education attestation is required for certificates.
– Terms of the mandatory National Service apply.
– Information in this page is subject to change.
Join us in Dubai and enjoy an attractive tax-free salary and travel benefits that are exclusive to our industry, including discounts on flights and hotels stays around the world. You can find out more information about our employee benefits in the Working Here section of our website www.emirates.com/careers. Further information on what's it like to live and work in our cosmopolitan home city, can be found in the Dubai Lifestyle section.

Expected salary:

Location: United Arab Emirates

Job date: Wed, 06 Jul 2022 05:32:00 GMT

Apply for the job now!


#AIRPORT #SERVICES #AGENT #UAE #Nationals
The post AIRPORT SERVICES AGENT (UAE Nationals Only) jobs in Emirates appeared first on E JOOBS.
وظائف فى الامارات
,
وظائف فى دبى
,
وظائف ابو ظبى
,
وظائف فى الشارقة
,
وظائف فى العين
,
وظائف فى رأس الخيمة
,
وظائف فى عجمان
,
وظائف فى الفجيرة
,
وظائف فى جورفكان
,
وظائف فى دبا الحصن
,
وظائف فى أم القيوين
,
AIRPORT SERVICES AGENT (UAE Nationals Only) jobs in Emirates
وظائف الخليج
وظائف الامارات,فرص عمل الامارات,وظائف AIRPORT SERVICES AGENT (UAE Nationals Only) jobs in Emirates